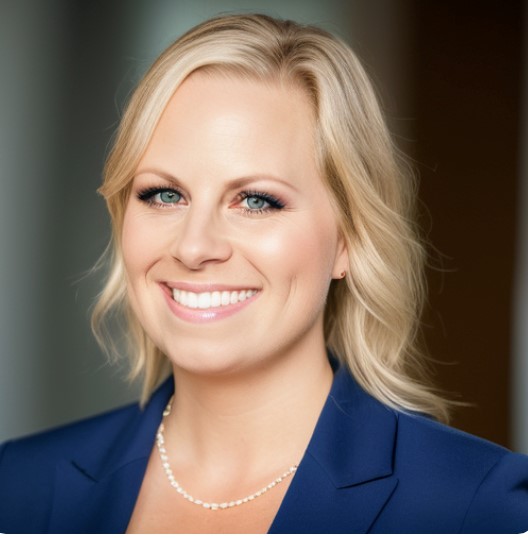 Alana Carter, Deputy Director, Operations Services Division
Alana Carter became the Gambling Control Commission's (Commission) Deputy Director of the Operations Services Division (OSD) on January 18, 2023.

Prior to becoming the Deputy Director of OSD, Alana worked for over six years at the Commission as a Staff Services Manager III over the Administration Division. Prior to joining the Commission, Alana served over 15 years with the California Department of Justice, where she was the Administrative Manager for the Bureau of Medi-Cal Fraud and Elder Abuse (BMFEA), managing all administrative functions of the BMFEA, including human resources, contracts, facilities, procurement, information technology and the BMFEA's approximate $48 million budget made up of both special and general fund resources, of which 75% of the funding was secured via a federal grant. Alana's former positions at the DOJ include experience in the Bureau of Investigation where she managed a Department of Conservation Interagency Agreement, monitoring the program's budget and policies and procedures, in the Bureau of Narcotic Enforcement where she was responsible for the bureau's budget and various federal grants, and in the Criminal Intelligence Bureau where she was a Criminal Intelligence Specialist specializing in white street gangs and their criminal activities.

Alana has a Bachelor's and Master's Degrees in Criminal Justice, from California State University, Sacramento. She also holds a certificate from Sacramento State's College of Continuing Education Leadership for the Government Executive Program.