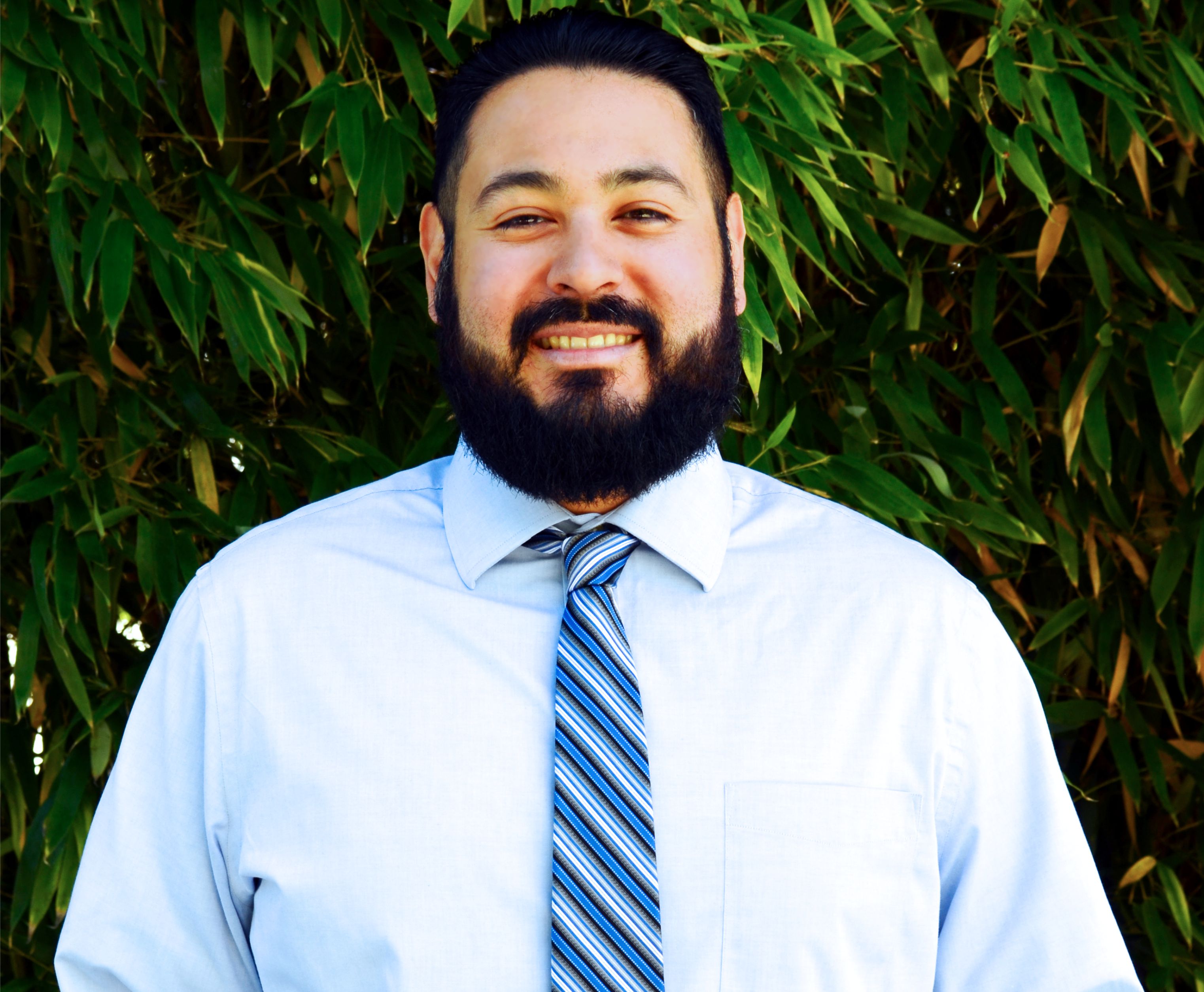 Fred Castano, Public Relations Officer
Fred Castano was named the Public Relations Officer for the Commission on February 21, 2018. Mr. Castano served for four years as a Licensing Analyst in the Commission's Licensing Division, which allowed him to learn the operations of the Commission and the gambling industry in California. Prior to state service, Mr. Castano worked in communications for non-profit organizations.

Mr. Castano received a Bachelor of Arts in Journalism from San Diego State University.