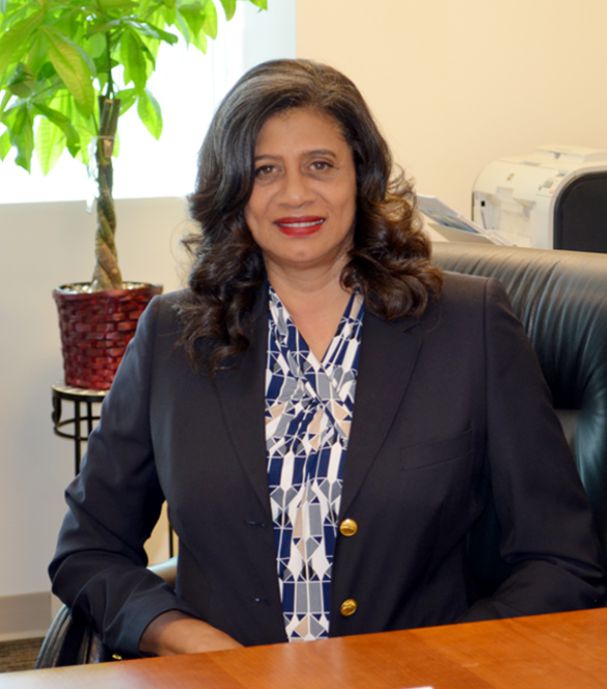 Paula D. LaBrie, Commissioner
Term ends on 12/31/2020
Paula D. LaBrie was appointed to the California Gambling Control Commission by Governor Edmund G. Brown Jr. on January 9, 2017.

LaBrie served as the Chief Deputy Director for the California State Lottery from 2012-2017 and as Acting Director from 2013-2015. Her range of work experience includes law, business, government and public policy. Before joining the Lottery in 2012, LaBrie worked for AAA Northern California, Nevada and Utah as a litigation attorney (captive law firm MacMorris & Carbone) from 1993-1997 and subsequently as Legislative Counsel from 1997-2012. Prior to that, she worked as an attorney with the law firm of Carroll, Burdick and McDonough in San Francisco from 1991-1995 and, before entering law school, as an Account Administrator with IBM from 1983-1987.

LaBrie has a Master of Law degree in Government and Public Policy from McGeorge School of Law; a Juris Doctor from the University of California, Hastings College of Law; a Bachelor of Science degree in Business Administration from California State University, Hayward; and an Associate of Arts degree in Art from Merritt College.