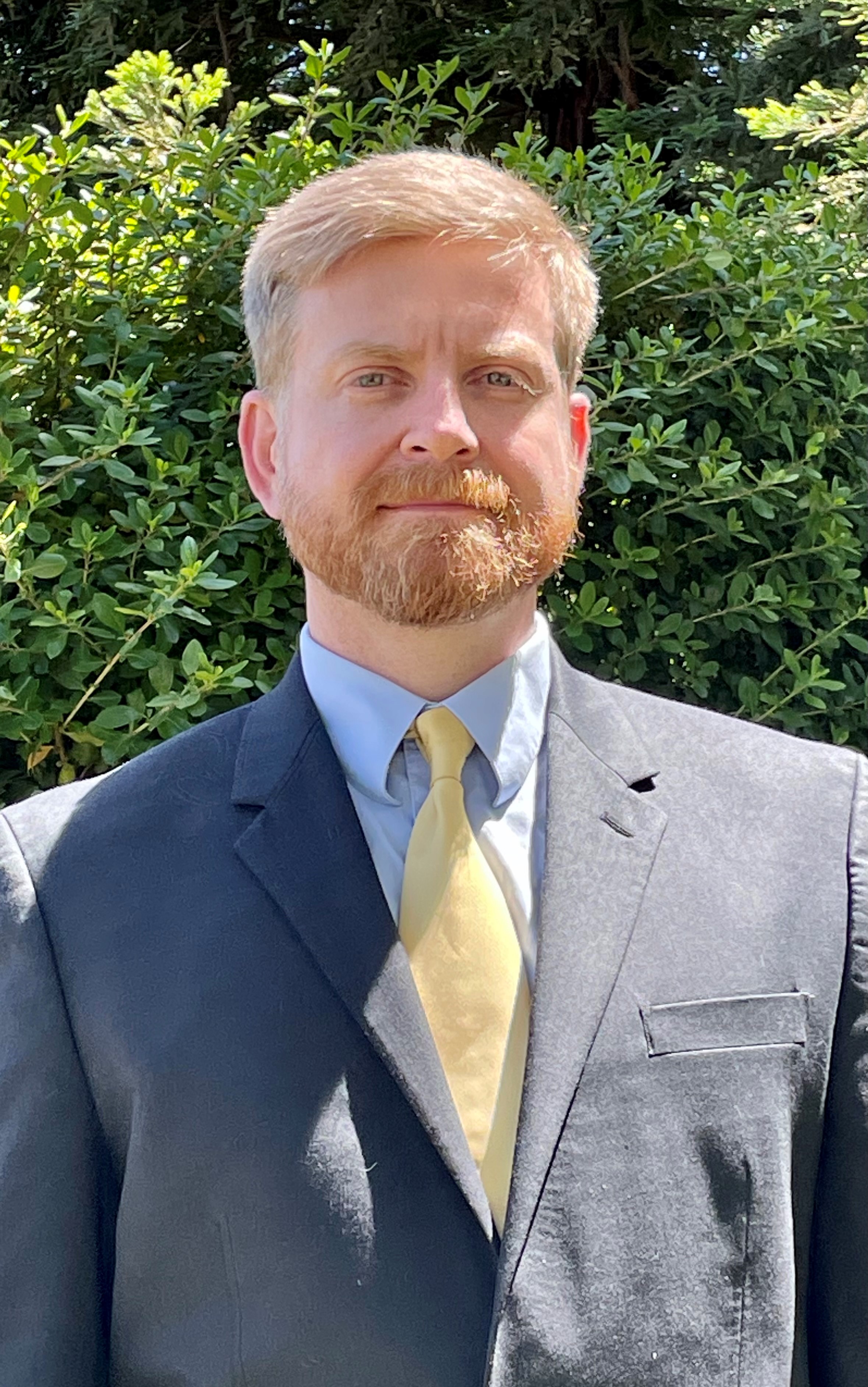 Jason Pope, Chief Counsel, Legal Division
Jason Pope became the Gambling Control Commission's (Commission) Chief Counsel on May 1, 2021.

Prior to becoming the Chief Counsel, Jason worked for over 12 years at the Commission as an attorney and a presiding officer. Before joining the Commission, Jason worked in the private sector representing public and private clients on employment matters, as well as in the public sector serving as a Deputy District Attorney in Orange County, California prosecuting criminal matters.

Jason has extensive experience concerning California gambling law including regulating and licensing cardrooms, third party providers of proposition player services, and their employees under the Gambling Control Act. Jason has also served as the Commission's presiding officer for over 100 Gambling Control Act hearings and written many Commission decisions and orders. Additionally, Jason is well versed in matters under the Government Code including the Bagley-Keene Open Meeting act and the Public Records Act. Lastly, Jason also has significant experience working with Tribal nations and Tribal gaming agencies on Tribal regulations, Compact findings of suitability, and compliance issues as well as matters involving the Revenue Sharing Trust Fund, Special Distribution Fund, and the Tribal Nation Grant Fund.

Jason has a Bachelor's degree from the University of Nebraska-Lincoln and a Juris Doctor from Loyola Law School, Los Angeles.